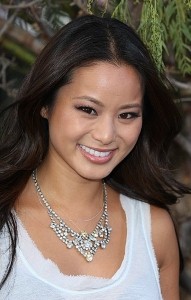 Pi Pi Pi
, (ΠΠΠ), commonly called
Tri-Pi
, is a sorority in Cyprus Rhodes University, rival of the
ZBZ
, Tri-Pi sisters are often noted for their promiscuity.
Members
The Beaver's ex-girlfriend (maybe a former member)
Siena
Joan, lives above the IKI house, former member
Ad blocker interference detected!
Wikia is a free-to-use site that makes money from advertising. We have a modified experience for viewers using ad blockers

Wikia is not accessible if you've made further modifications. Remove the custom ad blocker rule(s) and the page will load as expected.